2D & 3D ANIMATION
an advanced 2D & 3D Animation program
This program will extract a creator in you, creator means giving life digitally to the objects with the technology.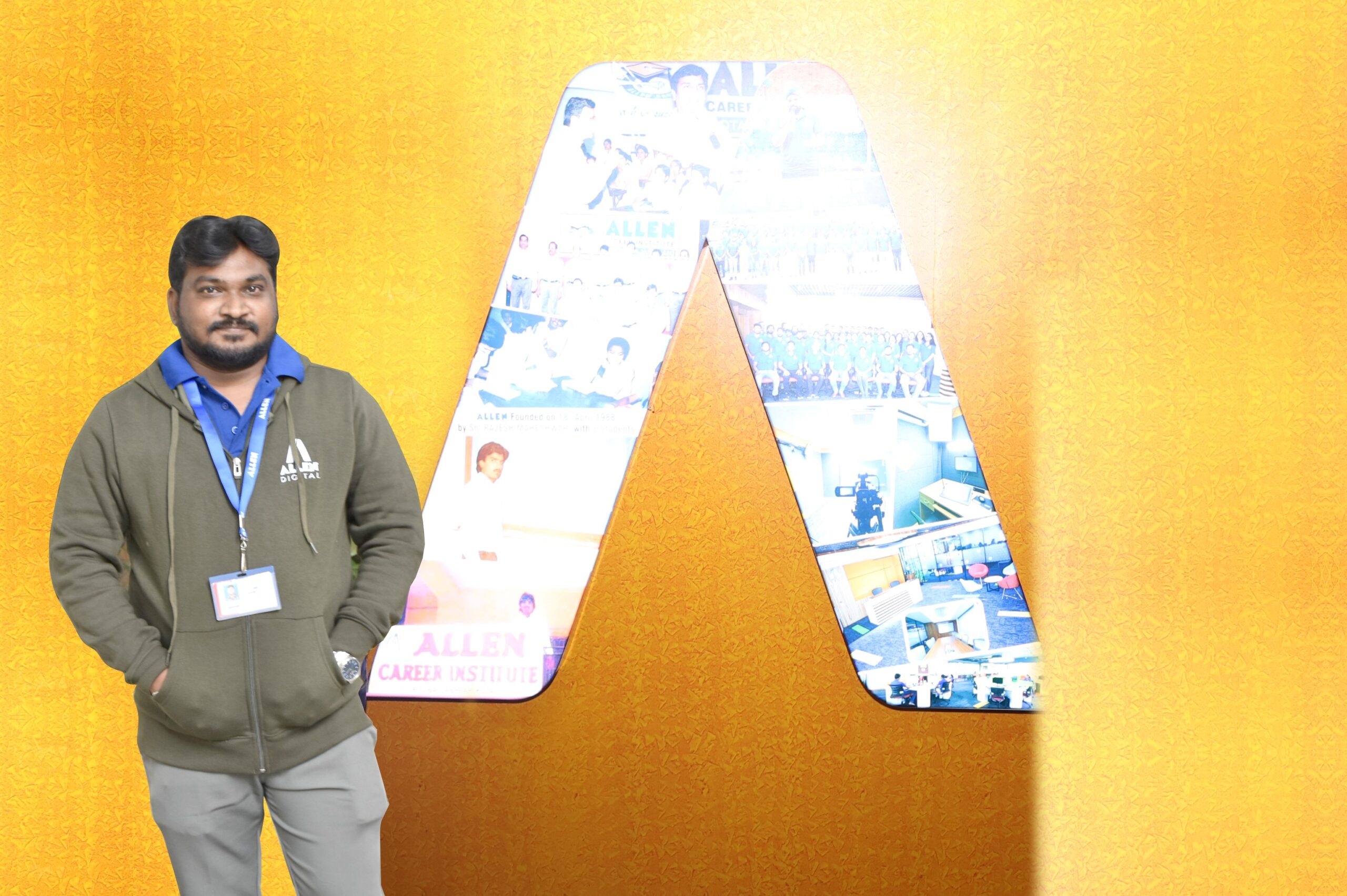 DIGITAL DESIGN
INTRODUCTION TO 3D
HUMAN & ANIMAL ANATOMY
ENVIRONMENTAL MODELING
ADV.CHARACTER MODELING
TEXTURING
RIGGING
LIVE ANIMATION
CHARACTER ANIMATION
UV UNWRAP & LIGHTING
3D COMPOSITING
3D TRACKING
MATCH MOVE
MODELING ARTIST
LIGHTING ARTIST
RENDER ARTIST
CHARACTER ANIMATOR
TEXTURING ARTIST
RIGGING ARTIST
3D GENERALIST
LAYOUT ARTIST
DIGITAL SCULPTOR
FX ARTIST
MATCHMOVE ARTIST
3D COMPOSITOR
Student Feedback
This course was very informative and engaging. I learned a lot about the principles and techniques of animation, both in 2D and 3D. The instructor was knowledgeable and helpful, and the assignments were challenging but fun. I enjoyed using different software tools and creating my own animations. I would recommend this course to anyone who is interested in animation or wants to improve their skills.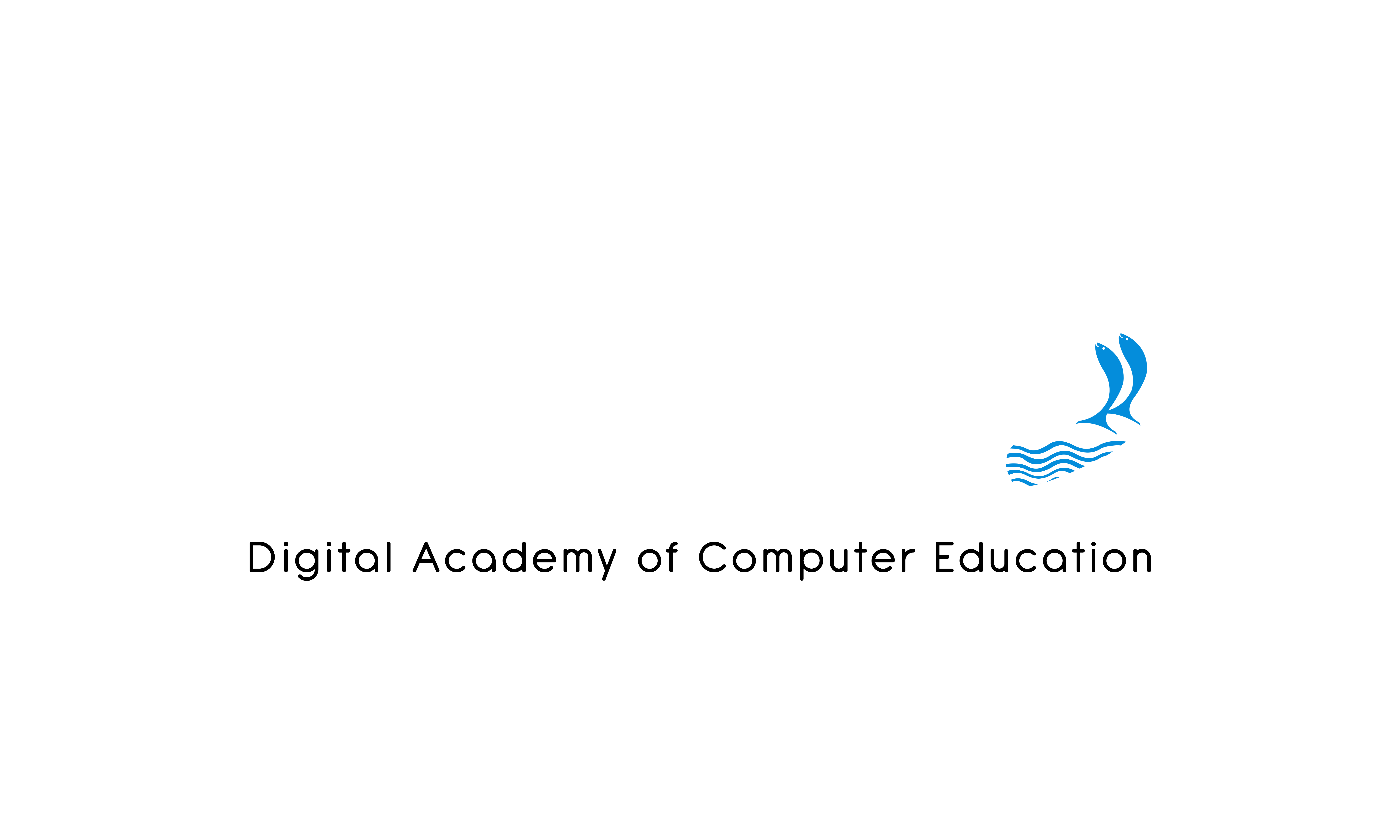 Dace Academy was founded in 2011 and its one of the top animation academies in Vijayawada. Recognizing the industry's need for a skilled and specialized workforce, for over 12 years Dace Academy has offered a variety of highly focused diploma programs designed to prepare students for work in specific areas of the media arts including 2D & 3D animation, VFX, Stereo 3D, Graphic Designing, Web Designing, and Audio & Video editing.
Diploma in MultiMedia
2D & 3D Character Animation
Advanced Visual Effects
3D Stereo Conversion
Graphic & Web Designing
Audio & Video Editing