AUDIO & VIDEO EDITING
an advanced editing program
The course includes Sound recording, editing & manipulation, applying effects, etc., Video recording using the camera, capturing, editing, and exporting to the final video.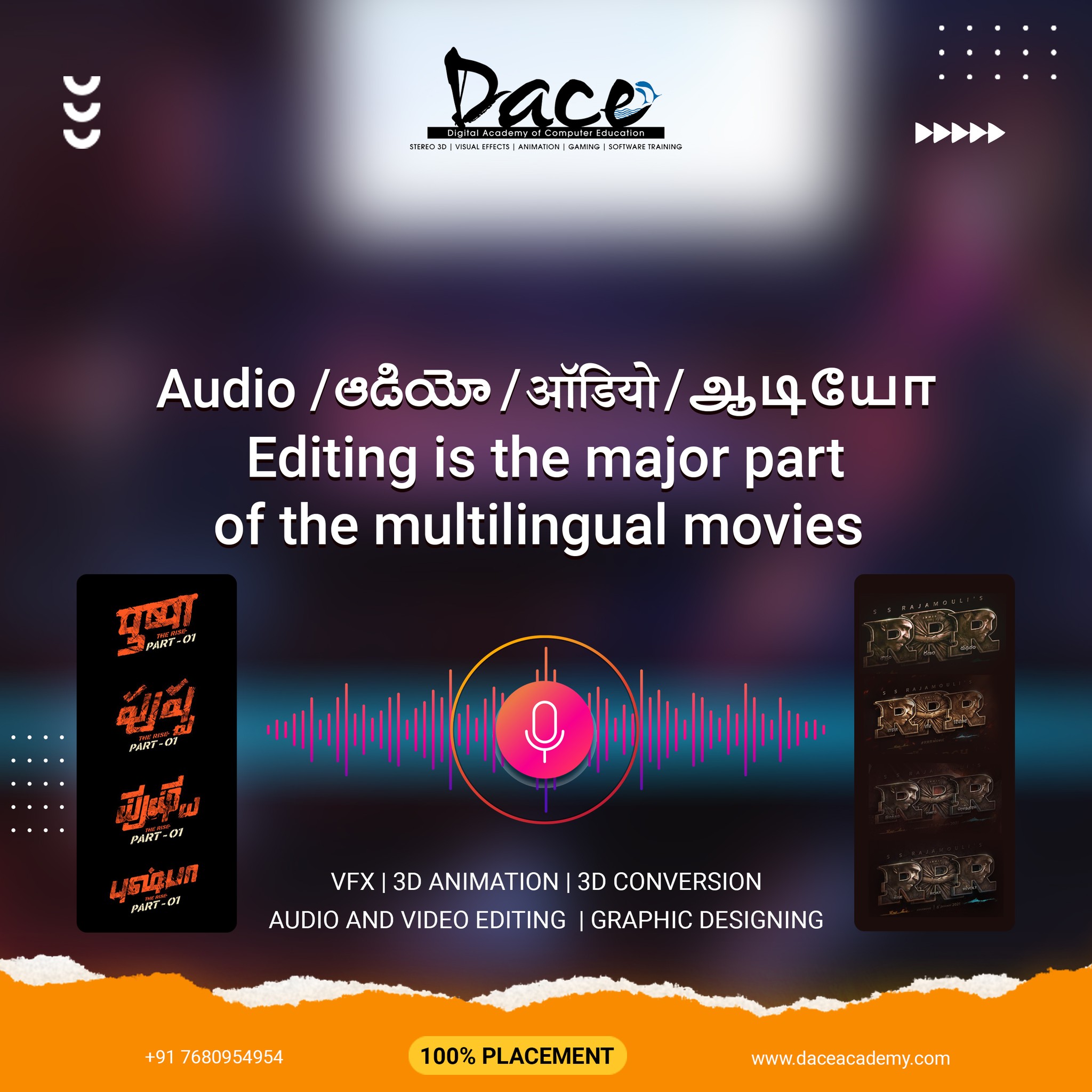 IMAGE EDITING
TIMELINE INTRO
AUDIO EDITING
VIDEO EDITING
TITLE ANIMATORS
BASIC EFFECTS
IMAGE EDITOR
VIDEO EDITOR
VIDEO ALBUM MAKER
SHORT MOVIE MAKER
FILM TRAILOR MAKER
Student Feedback
The Audio & Video Editing course was a valuable learning experience for me. I learned how to use various software tools and techniques to create and edit audio and video projects. The instructor was knowledgeable and helpful, and the assignments were challenging and engaging. I enjoyed working on the final project, where I had to produce a short documentary on a topic of my choice. I would recommend this course to anyone who wants to improve their skills in audio and video editing.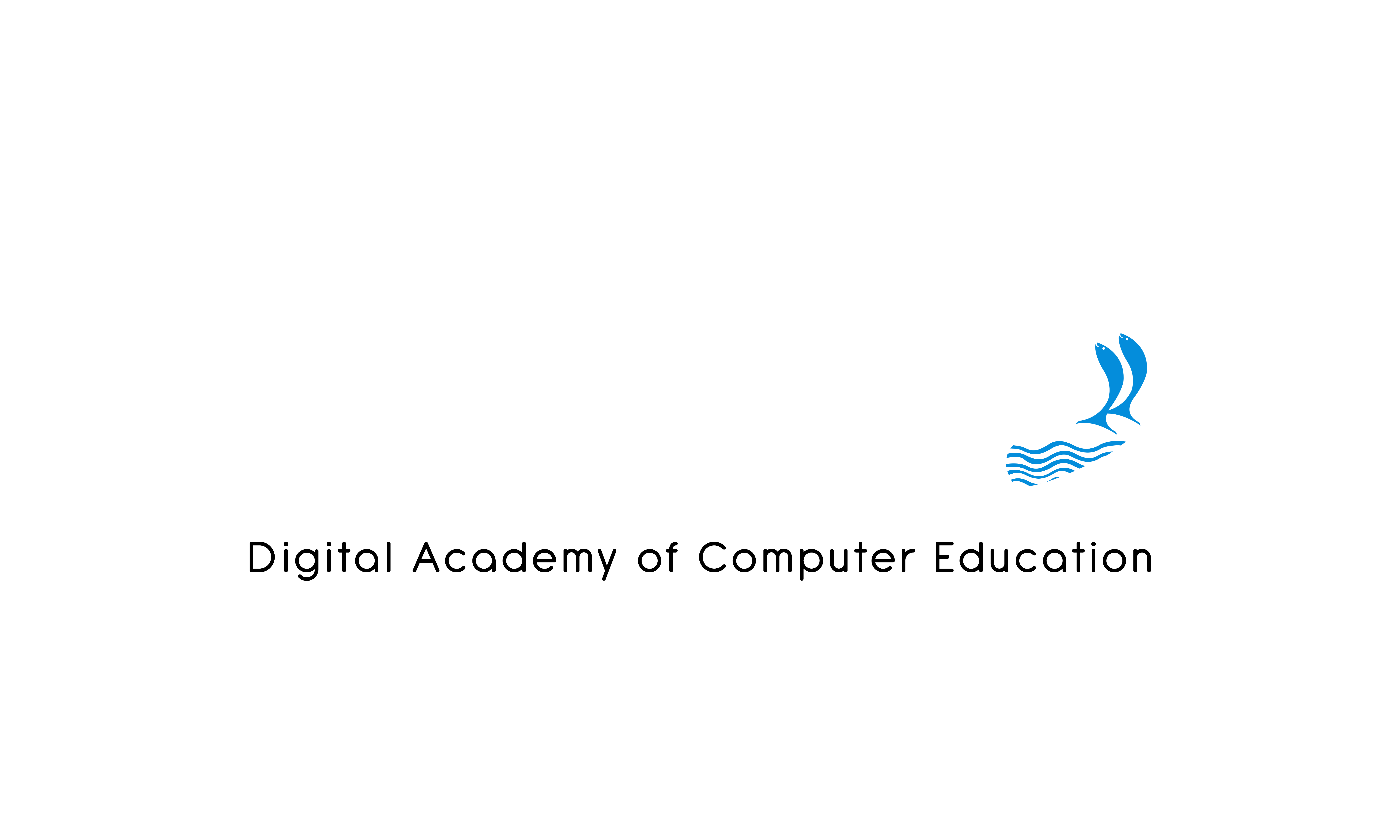 Dace Academy was founded in 2011 and its one of the top animation academies in Vijayawada. Recognizing the industry's need for a skilled and specialized workforce, for over 12 years Dace Academy has offered a variety of highly focused diploma programs designed to prepare students for work in specific areas of the media arts including 2D & 3D animation, VFX, Stereo 3D, Graphic Designing, Web Designing, and Audio & Video editing.
Diploma in MultiMedia
2D & 3D Character Animation
Advanced Visual Effects
3D Stereo Conversion
Graphic & Web Designing
Audio & Video Editing