Diploma in Multimedia is a one-year undergraduate program that deals with the study of the presentation of text, pictures, audio, and video with links and tools that allow the user to navigate, engage, create, and communicate using a computer.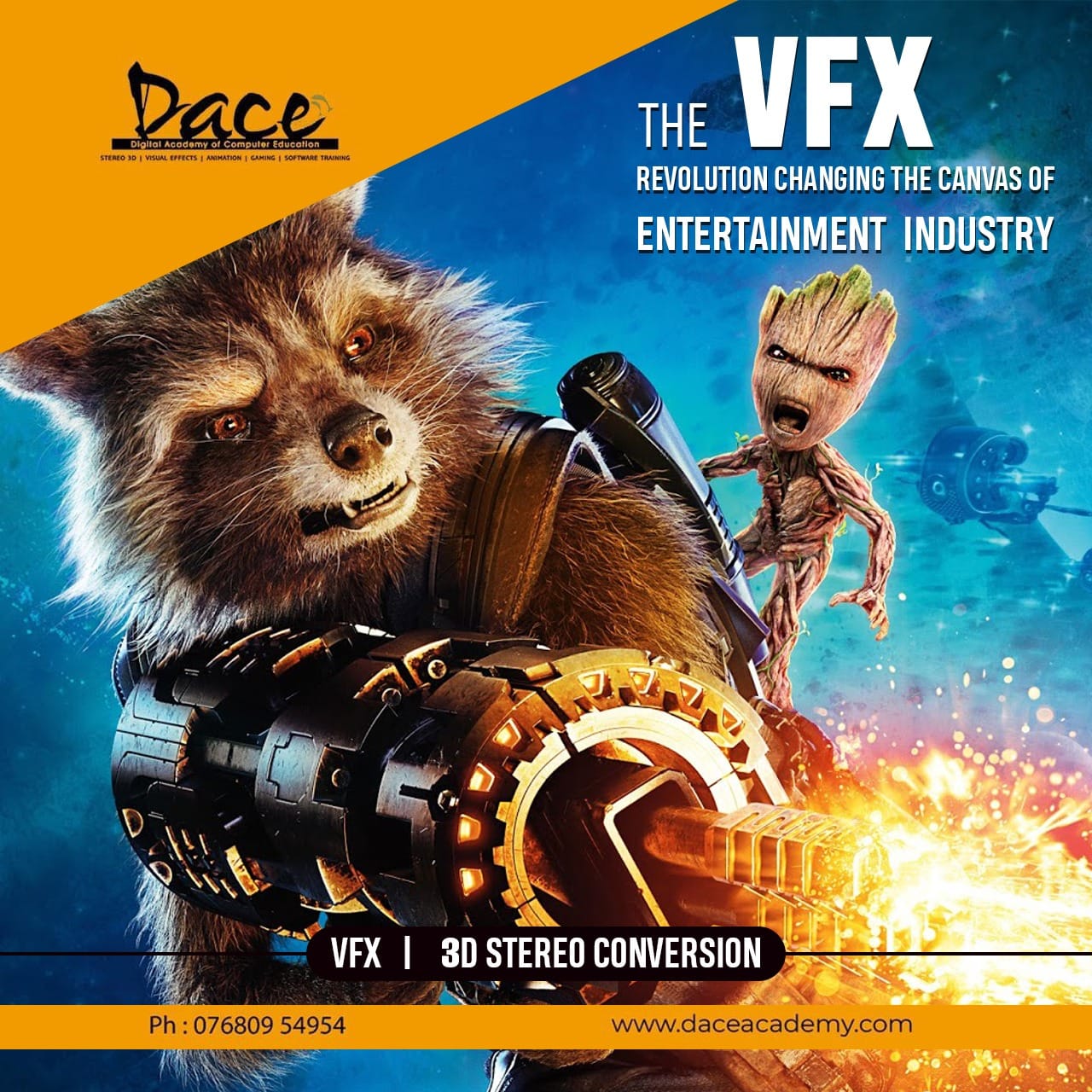 MOTION GRAPHICS
AUDIO EDITING
VIDEO EDITING
VFX / STEREO ROTO SCOPING
DIGITAL PAINT
STEREO PAINT
MATCH MOVE
CAMERA TRACKING
CHROMA KEYING
MATTE EXTRACTION
COLOR CORRECTION
DEPTH GRADING
ADVANCED COMPOSITING
STEREO COMPOSITOR
CAMERA TRACKER
MATCHMOVE ARTIST
FX ARTIST
MOTION GRAPHICS ARTIST
MATTE PAINTER
CLEAN UP ARTIST
BG PREP ARTIST
VFX GENERALIST
VFX EDITOR
VFX / STEREO ROTO ARTIST
VFX / STEREO PAINT ARTIST
STEREO PRODUCER
PRODUCTION COORDINATOR
This course was very informative and engaging. I learned a lot about the principles and applications of 3D stereo vision, such as depth perception, disparity, calibration, rectification, and reconstruction. The instructor was knowledgeable and clear, and the assignments were challenging but rewarding. I especially enjoyed the final project, where I had to implement a 3D stereo system using a pair of webcams and OpenCV. I would recommend this course to anyone interested in computer vision or 3D graphics.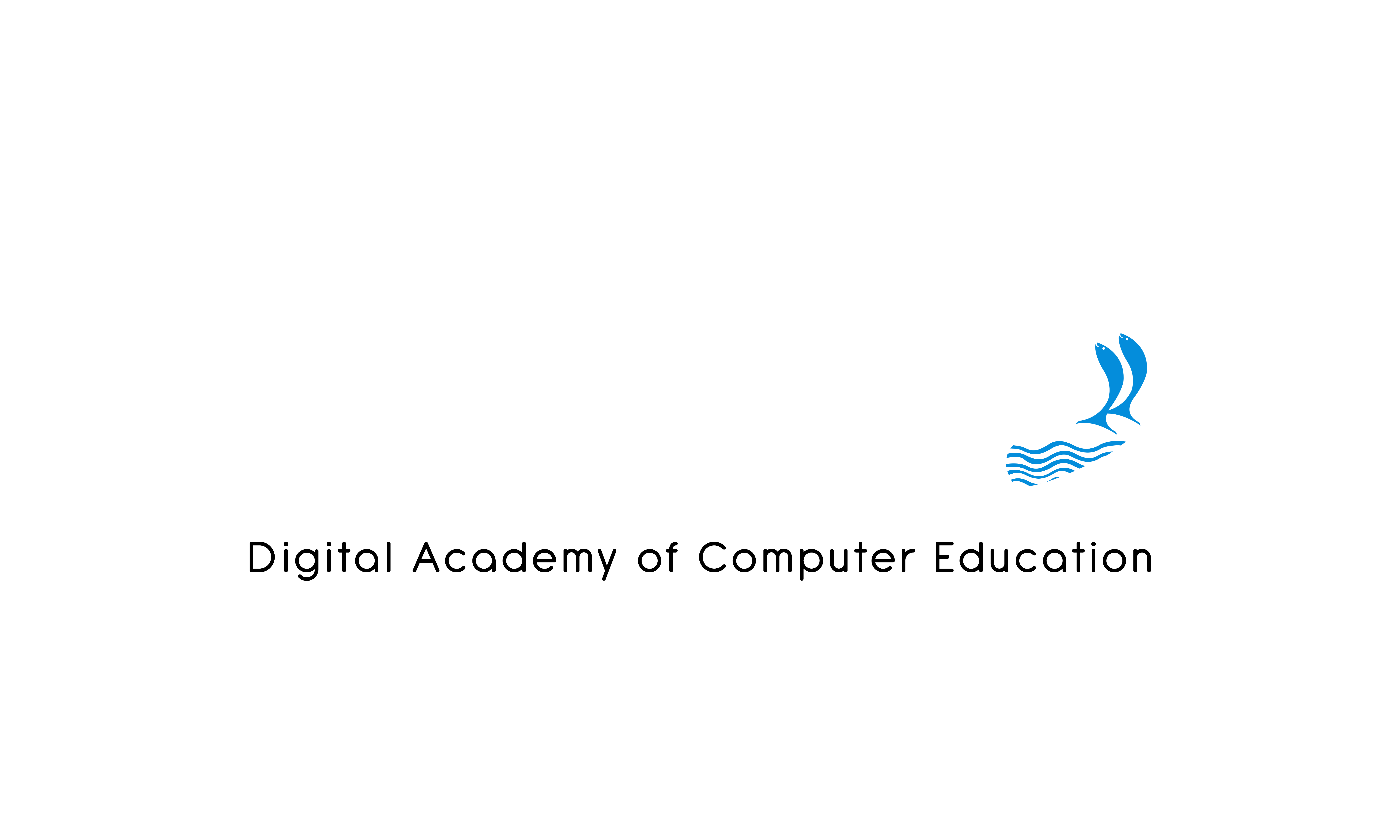 Dace Academy was founded in 2011 and its one of the top animation academies in Vijayawada. Recognizing the industry's need for a skilled and specialized workforce, for over 12 years Dace Academy has offered a variety of highly focused diploma programs designed to prepare students for work in specific areas of the media arts including 2D & 3D animation, VFX, Stereo 3D, Graphic Designing, Web Designing, and Audio & Video editing.
Diploma in MultiMedia
2D & 3D Character Animation
Advanced Visual Effects
3D Stereo Conversion
Graphic & Web Designing
Audio & Video Editing