GETTING STARTED IS AS EASY AS 123.LET'S GET STARTED!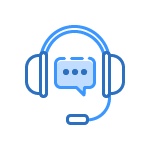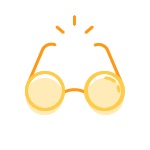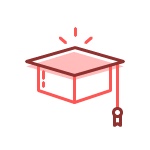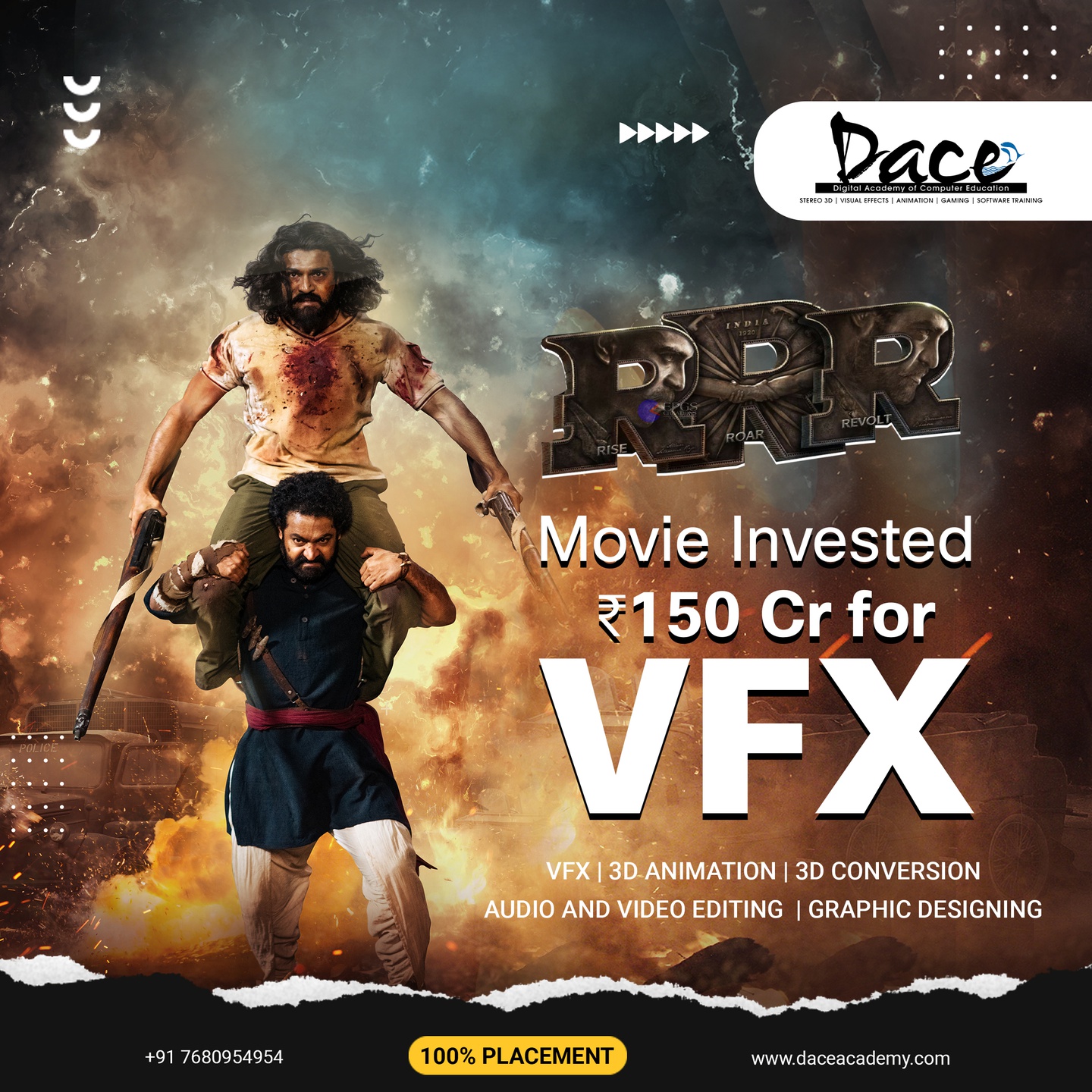 Dace Academy is one of the top animation academies in Vijayawada. Recognizing the industry's need for a skilled and specialized workforce, for over 12 years Dace Academy has offered a variety of highly focused diploma programs designed to prepare students for work in specific areas of the media arts including 2D & 3D animation, VFX, Stereo 3D, Graphic Designing, Web Designing, and Audio & Video editing.
Our Mission
Our mission is to unlock the creative and career potential within each student.
Our Vision
We work tirelessly to achieve 100% placement for every batch of students
 Those who work in the animation, visual effects, video game, and film industries have their names in the credits of popular movies, TV shows, and games. We love seeing our graduates appear on the screen, and the entertainment industry is always looking for fresh talent. 
2D 3D CHARACTER ANIMATION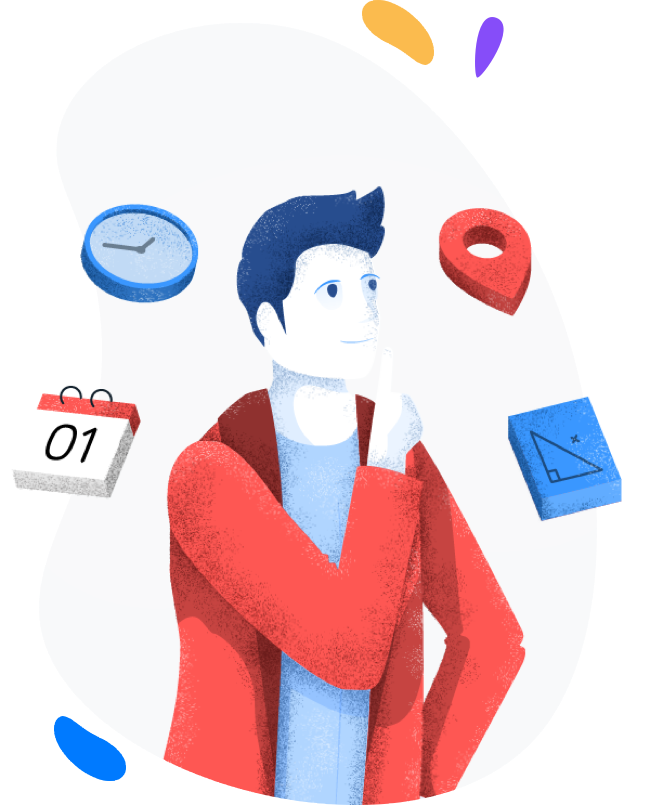 LEARN FROM THE COMFORT OF HOME!
With Dace Academy
Learn
•   3D Maya Modeling and Texturing
  From Expert having 10+ years of experienc
And get certifications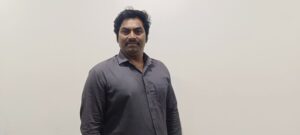 MR.RAJESH NAIDU
3D Maya Faculty with 10+ Years of Experience
Register Now for this golden opportunity